Los Angeles Fire Captain recovers from Bilateral Hip surgery. Current Status: Back on the job.
Arthritis took Tom's mobility and the activities he loved. See his amazing return to big surf in Hawaii.
Amy was told she needed spinal fusion surgery...
MARTIAL ARTS HAD TAKEN A BACK SEAT TO PAIN.
SEE BARRY KICK AGAIN.
At 91 years young Mary broke her Right Hip.
See her amazing recovery
Climbing stairs and Kneeling were a problem for Tom.
No problem after going to CSI.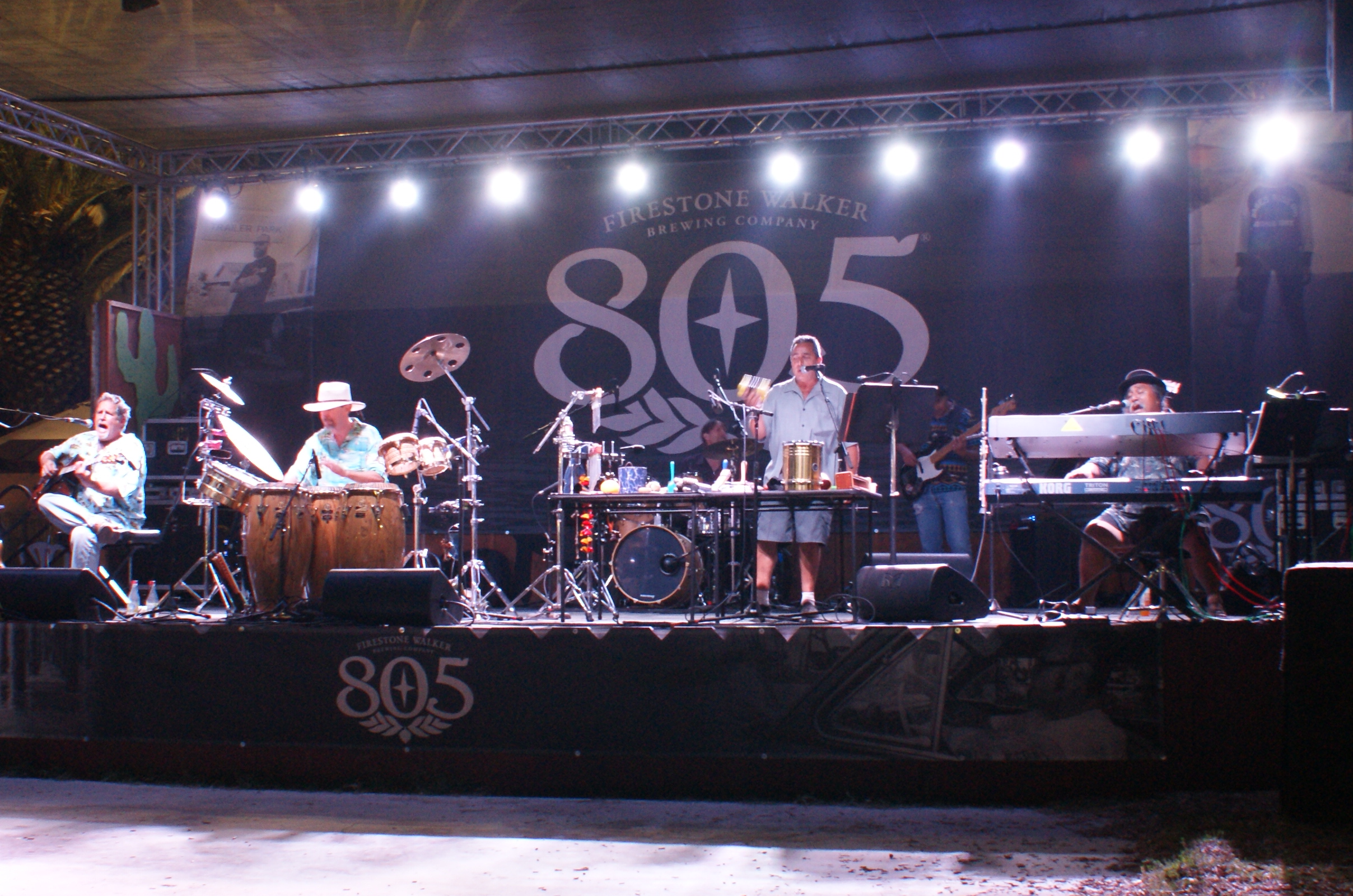 No cycling or golf for 7yrs.
-Years of sadness and frustration ended after
coming to CSI.